If the Stevie Wonder's Do I Do video isn't visible, please visit: https://youtu.be/c6f6BOKXXxg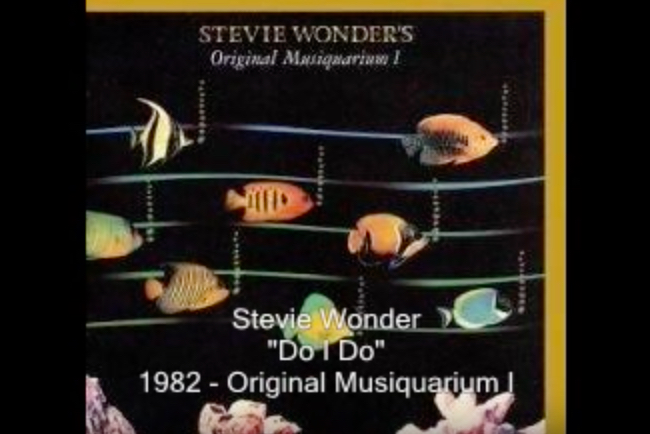 Kuumba Salutation to 2016 inspired by Do I Do
Many people think 2016 was a bust. A terrible year. A year of too many deaths. A year the universe didn't listen. Any of this could be true, and I'd like to offer the following thoughts.
---
Did I Do?
What did it, Mommy? What did it? The first full sentence of my toddler after she threw herself on a sleeping me, jolting me awake. You, bumblebee! You did it and woke me up!
All the children are wake up calls.
They either bring them with jolts, fits, shakedowns, stunners of they bring them slowly over decades of experiences.
All people are children, gently remiss in taking stock of their childhood's meaning.
We're all grownups now. We don't have to act like children, they say, not realizing who is speaking is who was crying and angry life didn't go his way.
Tantrum child soothed when? Never? No lavender or chamomile, ever?
It is good to act like children every once in awhile. Children play with a certainty that eludes adults.
That is, until they witness this big child-parent demanding attention answers respect, or unable to fulfill basic needs.
Children then are forced to assume their own parenting.
They cannot depend on the parent-child to shield them from life's harshness, since they themselves cannot endure it.
This is the lesson memory gives them.
Children find some way to be creative, not knowing this is how to save themselves, a piece of childhood, to endure and to stay awake.
To the people who continue to find ways to create their lives, and create objects and experiences that open and unleash creativity in others, I say ASÉ
Thank you. I appreciate you. I pray you live long and strong.
Few are awake and I ask you to wake them.
Few have resolved childhood and I ask you to move them along by the hand (or leave them in tantrum breakdown Aisle 13 near the cereal; they will get tired).
Few have entered the hall of human love for their siblings, and I ask you to support them who have, and who want to.
And when I ask myself, Did I do what I promised myself at the start of 2015?
My answer is, mostly!
I did what I could the best I could, and I hold the space for the rest of it, as a child of God.
Did I do my love to You? Did the world love me? Maybe not. Did I love the world? I loved who I could, as I could.
I took Stevie Wonder's Do I Do My Love To You message spiritually and creatively (kuumba) …I acknowledge that for 2016, I did.
–Rev. Niamo Nancy Muid
-->