Open Letter to Health Leaders
News: A HEALTH LEADER has "boarded" The HealMobile — Flowers Healing Arts of Montclair NJ. Read more here. Like me, medical doctor and acupuncturist Dr. Flowers likes to help people break through their limitations, strengthen their self-healing arsenal, and transform their lives!
---
Dear Health Leader,
I'd like to introduce you to The HealMobile, the 13-year old service entity of the HealMobile Ministry. 
 The long-range vision is a fleet of holistic health RVs or mobile health units 
servicing U.S. regions where health indicators suggest an integrative approach would greatly benefit community health (projects, mobile parks, etc.).
The bottom line mission is to making holistic health choices, self-healing energy and natural therapeutic approaches more accessible to everyone.
---
Toward these ends, I'm inviting interested MDs, DOs, DDs, PhDs, MSWs —medical and mental health professionals such as you— to partner with me. I want to make sure you are aware of FDA-approved, medicinal-grade essential oils and their use.
This is an opportunity to participate in a cutting-edge complementary and integrative medicine (CIM) approach, and to speed delivery of positive outcomes for populations most in need of your expertise, guidance and intervention. 
The high-need context for us to join forces is paramount.
---
I provide spiritual/universal healing energy sessions (Reiki), and I train and certify students who wish to practice professionally. I participate with Newark NJ Beth Israel Medical Center/Barnabas Health as part of their annual Women's Health Program. This hospital provides Reiki with an RN,  on their staff.
I've given tapping presentations to groups in Harlem, Brooklyn, Philadelphia and Elizabeth, New Jersey. I have a  growing one-on-one clientele in EFT and AFT, and hold online weekly and monthly webinars centered around AFT. I also volunteer for a nonprofit center that serves women affected by domestic violence.
---
THE HEALMOBILE TODAY
The HealMobile Team includes 71 holistic health enthusiasts who are united in their love of pure essential oils — a Traditional Oriental Medicine doctor/acupuncturist, registered nurse, several massage therapists,  licensed social workers, educators and parents; even a pharmaceutical regulatory expert.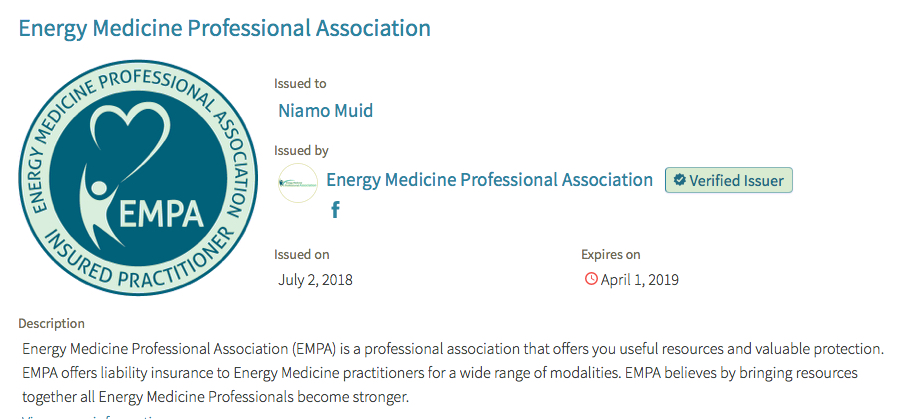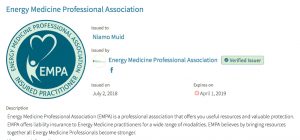 The members represent the states of New York, New Jersey, Pennsylvania, Maryland, California, Georgia, North Carolina and Colorado. 
I invite you to visit the 
About page 
for an overview.  In addition to educational Pages and continuous Posts on this site, I also maintain a
Facebook page
with informative health information. Some Team members' services are also available online.
---
MY REQUEST OF YOU…
…is to consider joining the HealMobile Team. Thank you for taking time to read my letter.  Let's have a conversation.
Happily and healthfully,
Rev. Niamo Nancy Muid
(201) 966-1170