ACCEPT Yourself for Self-Determination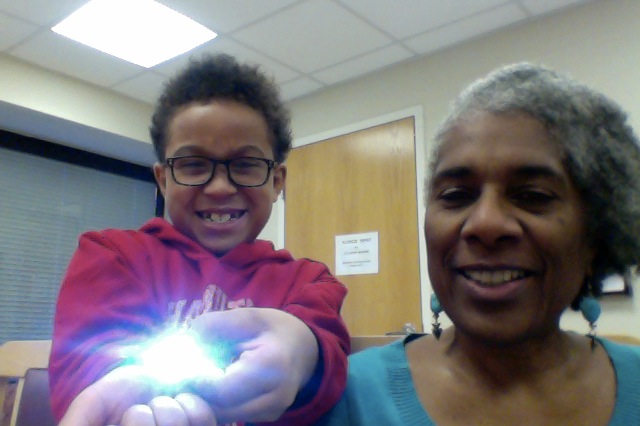 Today (12/27) is Self-Determination Day (Kujichagulia), the 2nd day of Kwanzaa. I diffused my Acceptance oil* last night and have been floating and unpacking –really identifying– many accepting, grateful thought patterns of my determined nature ever since. Three things come to mind.
First, Happy and Reverent HolyDays to you–whether Christmas, Kwanzaa, the Solstice or another special day makes this time of year special for you.
Second, this week, I am taking care of my 11 year old grandson who is out of school. I am determined to have him experience a range of intriguing experiences to match his personality and genius. We visited the SpyScape Museum in NYC and found out we were Intelligence Analyst (me) and Intelligence Operative (him).
Analyze and Accept
Third, As I analyze the situations that made 2018 such a profound year for me, acceptance began to have more meaning. So, for much of the year I took myself to task for being, well, just me. Sixty-five feeling like 11… Looking back, I release my tendency to overpromise. I always see the Big Picture and under-appreciate my physical capacity to deliver/reach a goal. There's a tendency to speak from the past and not reflect in the present, thus others can be harmed by it. And I seem to over-support those nearby to the detriment of self-sufficiency (ok, some self-care too).
I accept my intentions were good, even great, because they were backed by love of God, energy/breath/spirit, and great clients, friends and family.
You don't need me to list the things I wish I had done, and maybe you too have a similar list. I am thankful for turning some to-do's into Ta-Da's. Morning walks in winter sunshine helped to remind me I have accomplished a lot, even if certain areas got less attention than I desired.
Feeling Sorry and So Strong Too
Dear reader, if I promised you something and didn't deliver, I hope you can ACCEPT my SELF-DETERMINATION to be the best soul-mind-body God put me here to be. "I bit off more than I could chew" is a very educational story from my past. Maybe it resonates with you.
If I mis-spoke and this harmed you, I pray you forgive me as I have forgiven myself, and we can find a place of healing in spirit even if we are not physically together. My apologies. I know it will take time for forgiveness to seep in to the point of peace.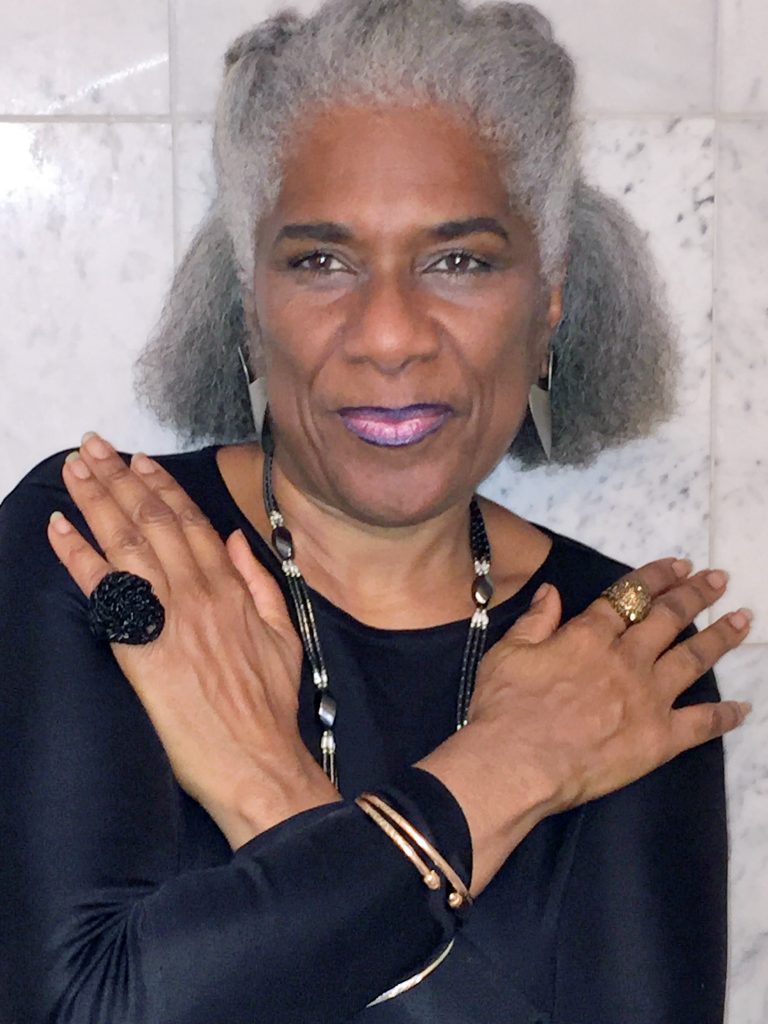 That said, I'm sure you'd agree this IS a time of Great Change. To ride the crest of the Change wave, I strive to harmonize, balance and feel empowered by thoughts of determination and appreciation for All That Is. Pure energy, oils, and purified core values accessed via Reiki, AFT and EFT/Tapping, will help generate high frequencies. The higher my frequency, the healthier and more consciously aware of my capabilities I can be.
An Invite to Accept What IS
Join me as I go into 2019 committed to accept the perfection of what happens and what IS. More important, let's together judge (discern, choose) any unmet expectations or unexpected outcomes as perfect as well. Let's determine to keep looking at what there IS to innerstand and ACCEPT about our lives.
I would truly love to hear how you've been doing with your holistic solutions during the year, and/or how you intend to "go holistic and not ballistic" going forward.
Thank you for reading this and being a part of my 2018.
–Rev. Niamo Nancy
*Acceptance Oil Blend is a Young Living Essential Oil product. Explore YLEO oils I recommend.
Acceptance ingredients: Prunus amygdalus dulcis (Sweet almond) oil, Coriandrum sativum† (Coriander) seed oil, Pelargonium graveolens† (Geranium) flower oil, Citrus aurantium bergamia† (Bergamot) peel oil (Furocoumarin-free), Boswellia carterii† (Frankincense) oil, Santalum paniculatum† (Royal Hawaiian™ sandalwood) wood oil, Citrus aurantium amara† (Bitter orange) flower oil (Neroli), Citrus paradisi†(Grapefruit) peel oil, Citrus reticulata† (Tangerine) peel oil, Mentha spicata† (Spearmint) leaf extract, Citrus limon† (Lemon) peel oil, Callitris intratropica† (Blue cypress) wood oil, Artemisia pallens† (Davana) flower oil, Citrus hystrix† (Kaffir lime) leaf extract, Ocotea quixos† (Ocotea) leaf oil, Jasminum officinale** (Jasmine) oil, Chamomilla recutita† (Matricaria) flower oil, Cananga odorata†(Ylang ylang) flower oil, Tanacetum annuum† (Blue tansy) flower oil, Rosa damascena†(Rose) flower oil
†100% pure, therapeutic-grade essential oil
**100% pure absolute
-->