15 Ways to Know If Your Over-Giving Is A Fleecing Or A Test of Faith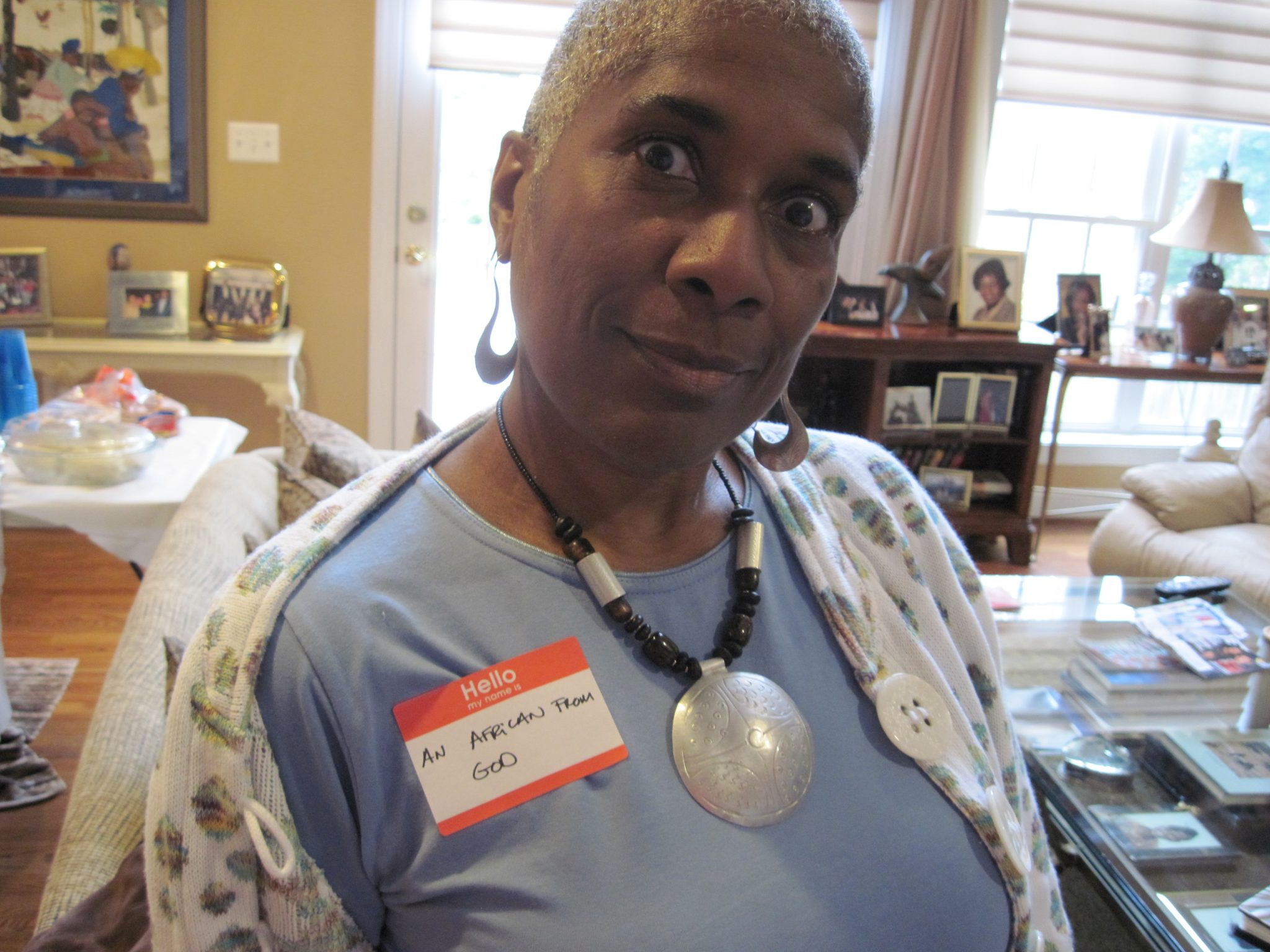 Is over-giving in your love and business partnership testing you or fleecing you?
I've been experimenting with transitioning my healing energy business into an export/import business. Or rather, expanding The HealMobile to include the energy of money flowing in a global business. After months of trial and error, I realize they are two entirely separate entities that require two different types of energetic power-ups from me. This realization helps me to say NO sometimes, release expectations, trust the process and commit to doing unfamiliar work toward the end goal of mastering myself as a servant of The One (God/Allah).
Strength, Love, Acceptance, Courage, Faith–I just heard these on a Tapping audio. A good segue to sharing unfolding of revelations on my over-giving journey. Here are 15 ways to know if your over-giving is a fleecing or a test of faith (based on how I came to know):
Over-giving Evidence & How To Balance It
1. You are at peace with the imbalance because you know it will eventually right itself.
2. You are uncomfortable losing the material thing in the moment, but do trust the fact that you'll bounce back.
3. You have issues with trusting your gut and you keep creating situations to demonstrate this.
4. You somehow come up with the material evidence or cash you need in the nick of time, always.
5. You love adventure and refuse to let materialism and material obligations stop you.
6. Your partner "in crime" declares his intention and goal, by the will of God, to right the imbalance or fulfill the lack.
7. Your partner "in crime" is constantly reminding you of ways God is guiding his hand, spending decisions, life and lifestyle.
8. Your judgment calling it a crime makes you face your core values, to innerstand what this is a crime "against."
Happy Black Mental Health Day!
9. Core values of Spirituality, Power, Unity, Relationships and Contribution come up for reexamination in every instance.
10. Miracles still occur that surprise you. Your partner can prove that he–and you–are on track.
11. The work of surrendering little self to Big Self continues, in small and large decision-making, until you let go.
12. You realize transformation is a mark of being in the caterpillar stage, and you apply energy medicine to facilitate it.
13. A more empowering state of mind and physical health is revealed and cannot be denied.
14. Lingering emotions from the over-giving state are converted into high-frequency vibrations and energy toward completing the transformation.
15. Your Big Self emerges like a butterfly. You take flight with new wings to explore the worlds now opened to you.
–Rev. Niamo Nancy
---
Oil used: Nature's Ultra Calm CBD Roll-On 300mg. Contains oils of evening primrose, lavender, vetiver, E. globolus, frankincense, orange, ylang ylang and many carrier oils like apricot and argan. Learn more through my Young Living portal. (Skip the kinda large sign-up suggestion by clicking No Thanks below it and then look around.)
-->