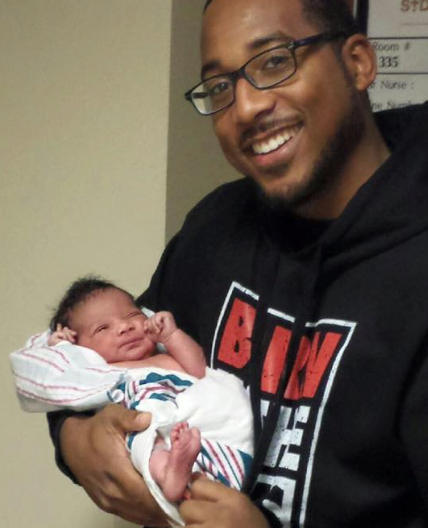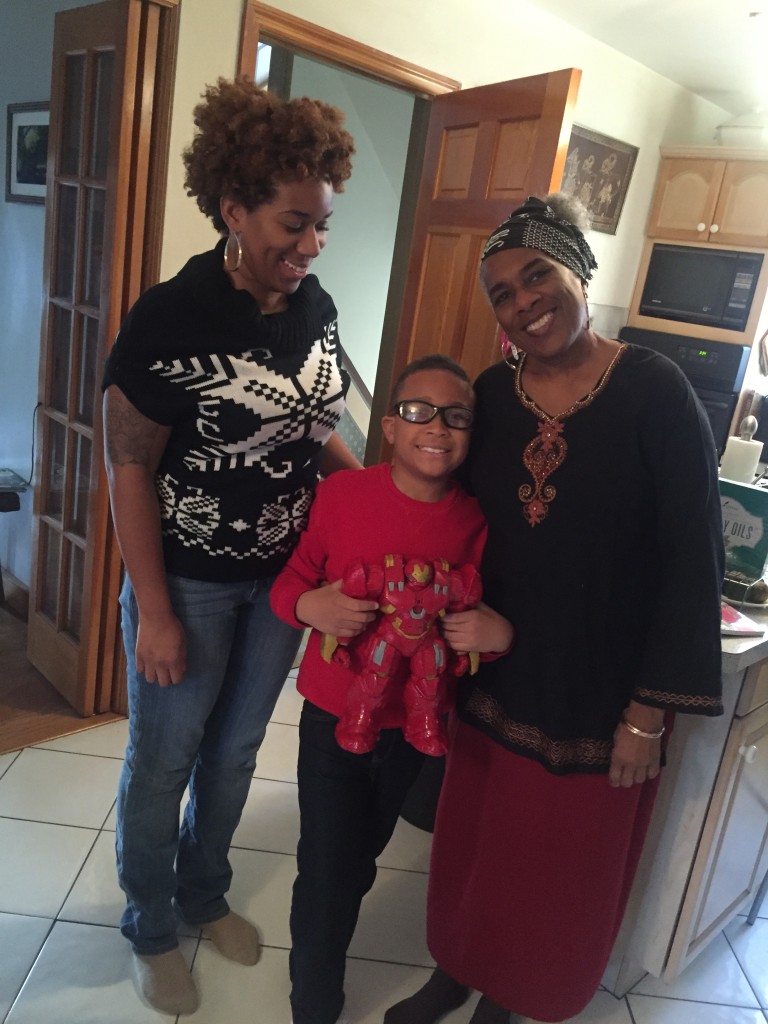 At the end of my "Twenty Things You Should Ask Yourself Every Sunday Night" list, my "favorite things" answer is always the same.
If it was your last day on earth, who would you want to spend time with/what would be your favorite thing to do?   The easy answer is– my beloved GRANDCHILDREN.
They, of course, are not things, but when you look at it from the perspective of energy, they indeed are as thing-like as the largest diamond ever found, and much more precious. All children should be so beloved as huge diamonds….
For one thing, people emanate ENERGY capable of sending messages, healing and much more.
So in considering a favorite way to spend time and make it last, nothing comes to mind as longer-lasting or better spent than time with grandchildren.
The ENERGY-SHARED makes the line of ancestors-living-unborn very real, and a strong rope of connection and spiritual wellbeing.
Another favorite is ESSENTIAL OILS. I think pure and uncut oils need to be added next to food, clothing and shelter, that trio of basic human needs.
They are not food or drink, but the body takes them in.
They cannot be removed like clothing, or protect us from elements like housing, yet the oils affect the aura, chakras, meridians, organs, and can protect against "negativity."
All of the above is why my FAVORITE BLACK CLASSICAL MUSIC (jazz) SONG IS JOHN COLTRANE'S MY FAVORITE THINGS, live, in Belgium. Or any version really.
Tonight is the first webinar exploring how to use oils to address the syndrome of behavior I'm calling "slave/master."  This is my MOST UNFAVORITE THING — my enemy that shall perish as I fight it to the death!
–Rev.Niamo Nancy Muid
-->