Your Mind's Eye Candy — How to Snack, Journey and Enjoy
I'm fortunate to engage in several healing endeavors. The mind's eye candy seems a better description for them than vision or dream. Indeed, envisioning and daydre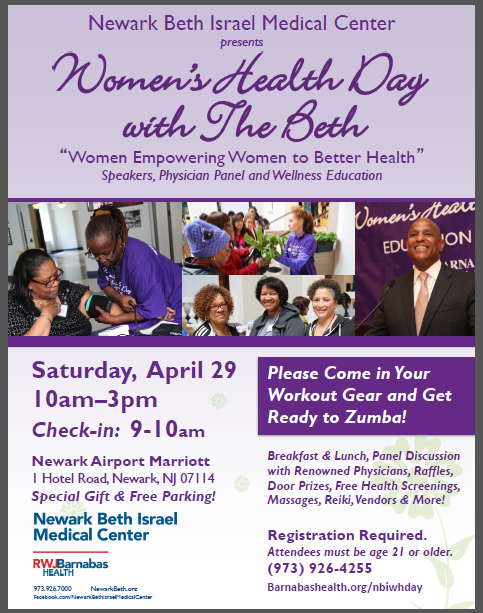 ams came first, and the sweet taste of their fruition is now something my mind's eye is snacking on!
Some of you are already on your HealMobile ride; yet there is still room for hesitators among you. Come on aboard. My healing journey is your healing journey.
And it's a happy one despite fluctuations. They reflect needed movement of energy. The line between the ups and downs is a  powerful median or central position. There is peace at this center, and it's always there. 
So, we have declared our oneness, and there's no shortage of ways to journey together.
Here are a few ways we can connect regularly:
On Facebook – 6PM Mondays – Thursdays – I'll be doing 10-minute Facebook Live events. Please Like my Facebook.com/healmobile and Niamo Nancy Muid pages and stay tuned. Through April and possibly May2017 –we'll see!
On Zoom – 8PM Tuesdays – The HealMobile hosts a zoom.us meeting where we talk about how we use essential oils. Join Zoom.us first. Meeting ID: 363751471
SAVE THE DATE
4/4/29 – Newark Airport Marriott Hotel* – Saturday, April 29, 2017 – I'll be doing Reiki from 1-3pm as part of their annual Women's Health Day with The Beth. Activities start at 10am and end at 3pm. Free, but registration required. COME AND SIGN UP FOR REIKI.           *1 Hotel Road, Newark, NJ 071114
–Rev. Niamo Nancy Muid
-->