Energy Practitioner Training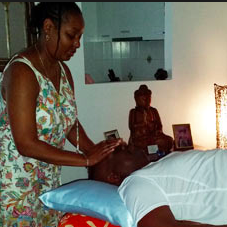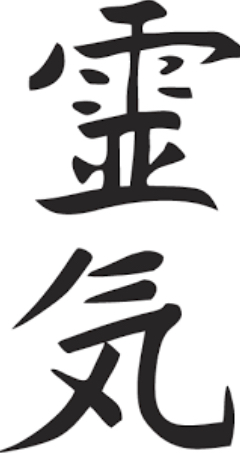 Take a moment to think about what is available when you invest in energy practitioner training.
<> You may be able to transform your professional, personal and financial relationships.
<> You're eager to know more about the natural healing ability lying dormant in your hands.
<> The media and the marketplace are increasingly confirming that science supports energy medicine.
<> Recognition of and connection to your inner and and latent talents means a stronger spiritual connection overall.
Why Not Become an Energy Practitioner?
If you are interested in learning to become an energy practitioner, Life-Force or REIKI TRAINING is for you. My updated Reiki (ray-kee) Level One Course allows you to align with universal, life force energy while you become acquainted with your unique "self-healing power and therapy."
As you continue your training you can attain the level of "Reiki Master Trainer."
The purpose and design of this basic Energy 101 course is described in my newest book, Light on Reiki and Neo-African Mysticism. Those who sign up for Reiki Level One receive this book/manual as part of their training.
Learn to Master Your Energy with Ease
I offer Reiki Training Levels 1 & 2, because I love the anointing of the attunement process. It is a kind of initiation. Each participant receives a Certificate of Completion at the end of these courses. (Introduction Reiki 1 Courses every 10th of the month, 4-8pm(ish), 2019)
By the grace of God, Reiki training and ongoing learning about energy has transformed me and my entire life. I want the same for you and will teach it to you so you can fully embrace this "learning curve."
To repeat, through the end of the year, I'll be teaching Reiki on the 10th of every month, 4-8pm (or until), rain or shine, online and/or in person. This affordable stair-step approach to the energetic journey of your life –if it's something you've been thinking about– has already started.
Sign up here, for Level 1 or Levels 1 & 2.
–Rev. Niamo Nancy Muid
-->