2017 Acknowledgment – Announcement
In this first month of the New Year, I'm grateful for the growth I see behind me and the growth I see ahead. There are two ways I'd like to acknowledge this twin growth.
Acknowledging The HealMobile Team

PLEASE SEE THE VIDEO ON THE FACEBOOK.COM/HEALMOBILE PAGE and Like it! (updated 1/17/17)
In the spirit of gratitude, I'd like to acknowledge HealMobile Team Members for creating a core group of network marketers dedicated to growth in spirit, mind and body, with the extra emotional edge needed to be successful and full of positive energy.
On Sunday, January 15, at 7PM, I will acknowledge the Team on a Facebook Live event. You're invited to join us online by visiting my personal page, Niamo Nancy Muid, and Liking, commenting and watching as we go along.
I will also attempt to have the livestream linked to our Team page at http://Facebook.com/healmobile.
Here are some of the movers, shakers and holistic doers who will be honored:
Sheryl Glenn, http://yourblisszone.com
Dr. Bishara Wilson, http://nysportsacu.com
Shakira Abdul-Ali, Organization Development Consultant
Icilma (Icy) Barzey-George, Get Healthy With Icy
Olga Barnwell-Gift, Business Consultant
---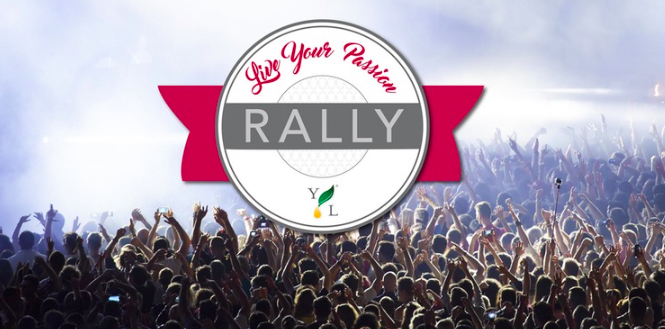 Click photo to visit Eventbrite site. Tickets are $25. Sponsored by New York Empowerment Council (this includes  holistic health advocates and members of Young Living Essential Oils)
DATE AND TIME
Sat, January 21, 2017
10:00 AM – 1:00 PM EST
LOCATION (Long Island, NY)
Chateau La Mer
845 South Wellwood Avenue
Lindenhurst, NY 11757
~ See you there! ~
---
–Rev. Niamo Nancy Muid
-->