Your Divine Sweet Tooth & How To Love It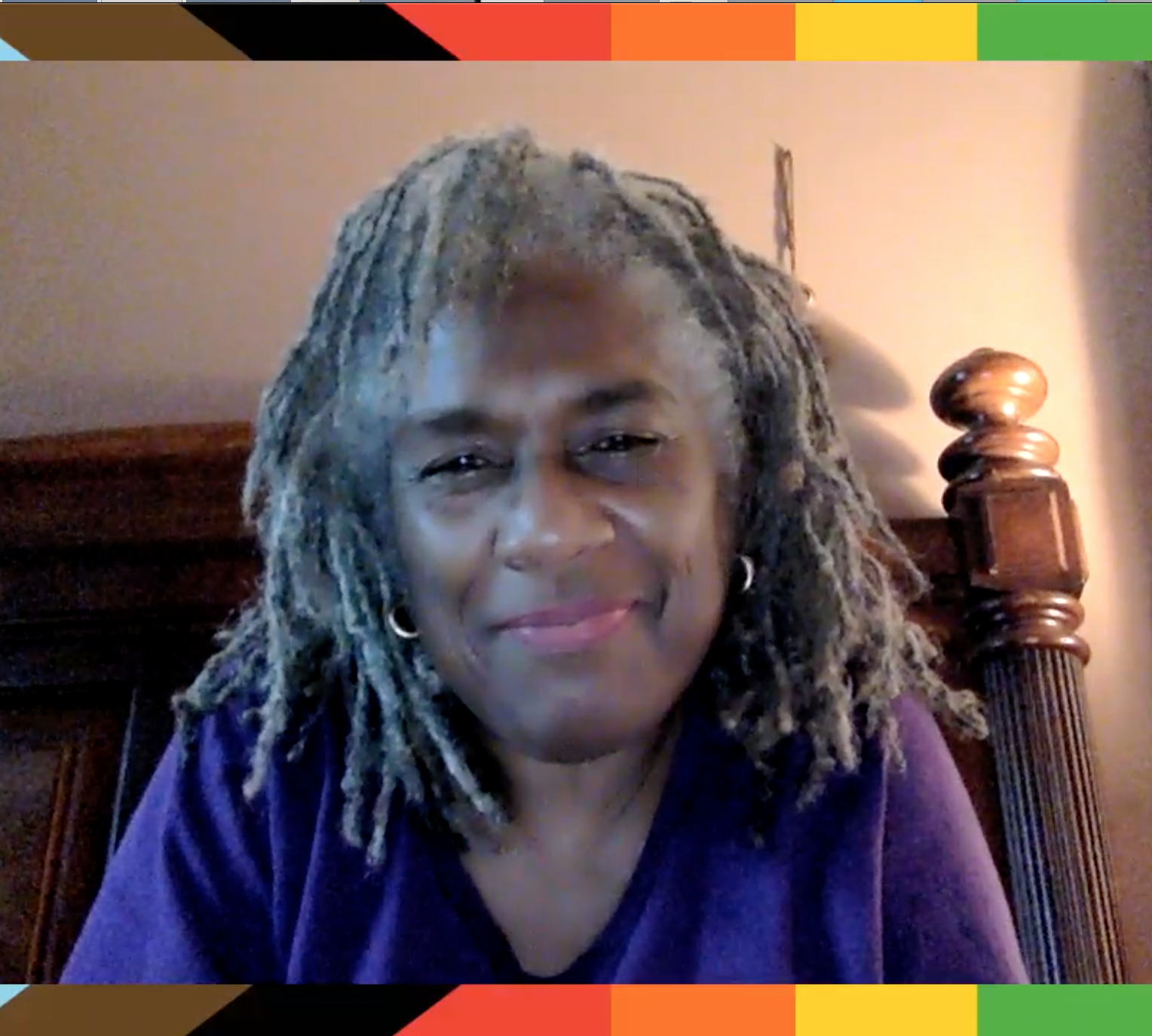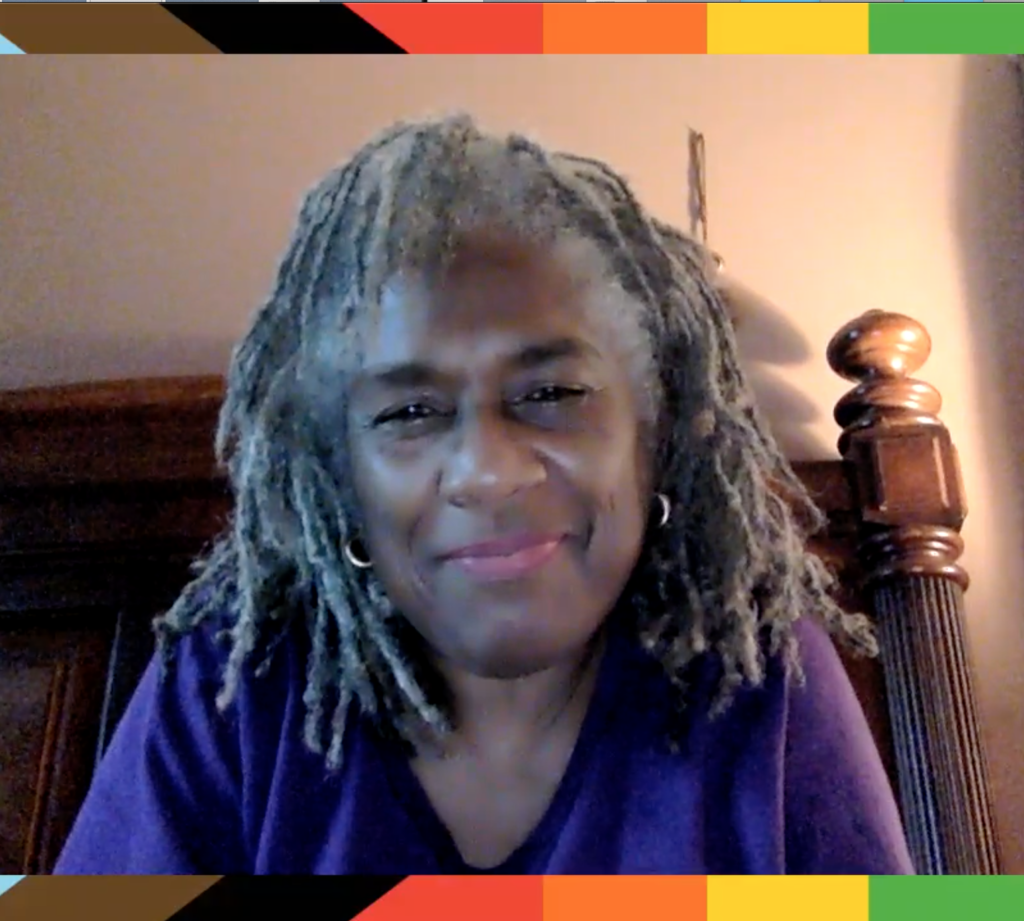 Sweet Tooths are GOOD, and I'm prepared to back up this claim.
I just did a video that's on Facebook, YOUR DIVINE SWEET TOOTH & How To Love It, Part 1, that explores your sweetness and sweet options to choose from, mainly fruits.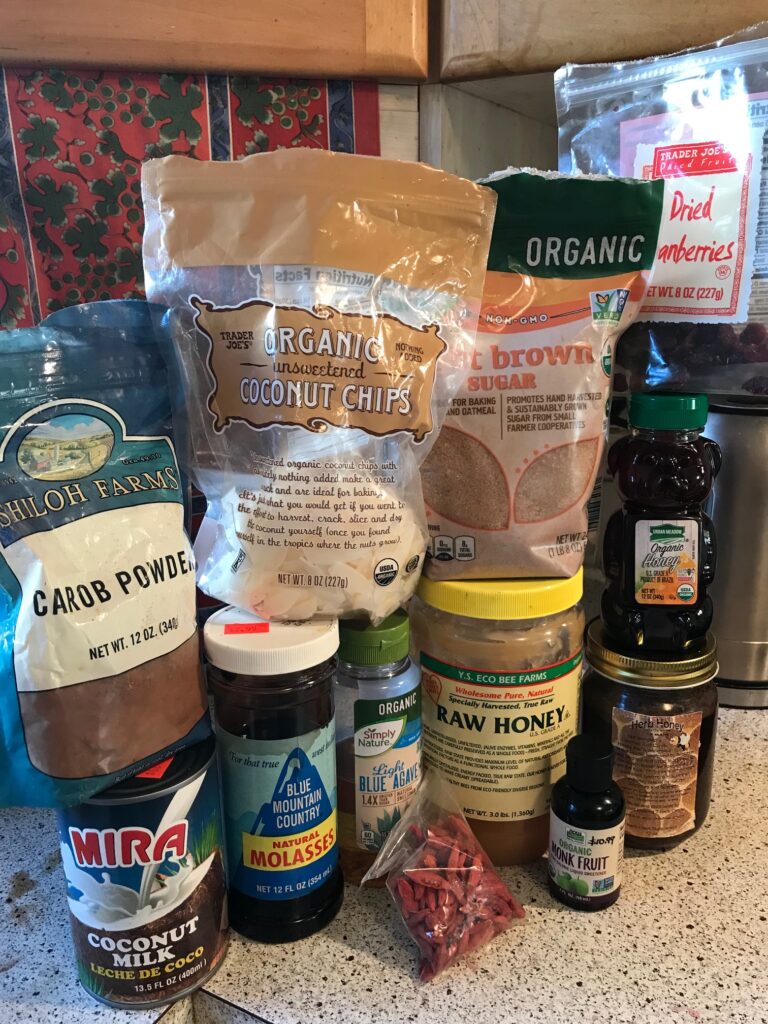 For Part 2, I will dig deeper into the vegetables, oils, and herbal supplements that can big-up your sweetness so your blood sugar just MAY BE LOWERED, God willing. Join me at 7AM:
Register for the ZOOM here: bit.ly/wakeupmovement. This is the Wake Up Everybody virtual community WUE that offers great ascension programming and speakers 5 days a week.
For the FACEBOOK LIVE– You have to first be sure to LIKE WUE on the public FB Page at facebook.com/wuenation.
You really want to argue with me about needing more sweetness in your life? You'd lose!
–Rev. Niamo Nancy
IS IT TUESDAY??? Join my weekly HealMobile Meeting at 4pm:
Zoom Meeting # 3117739172
Rev. Niamo Nancy Muid
HealMobile Ministry 
Young Living Essential Oils Member #952900 (to order Thieves, Longevity blends, and whatnot)
TheHealMobile.com
(201) 966-1170 (texts welcome)
-->