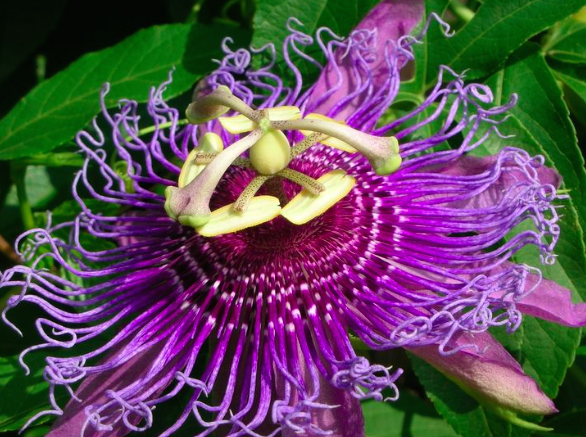 Nature's living energy is what my favorite distiller calls substances that are distilled from the lush provisions of this good earth. Are you thankful about the foods you eat and beverages you drink? Regular food is good, and to be healthy, pure oils are another aspect of what we can add to our holistic lifestyle.
Maybe you didn't realize concentrated "aromatics" or essential oils can be as good for you, and feed you, much like food. Give thanks! There's a world of energy out there in nature, and it's ours to embrace and enjoy.
As I think about mentoring women about being holistic in their health approach, the "ballistic" attitude many display is a letdown. Good food choices can help in this department, and nature's living energy, in its form as essential oils, can also be supportive to tone down the rougher attitudes and edges of the diamond ladies.
Actually, it is difficult to imagine a discussion of energy, attitudes and holistic health without reference to essentials oils. And, they are not as uncommon as you might think. Sources of oils cover the spectrum of life's cornucopia.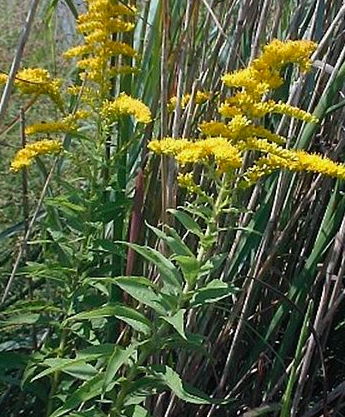 Nature's Living Energy comes from these earthly provisions:
seed, such as carrot seed and cardamom
gum, resin or sap, such as frankincense and palo santo
fruit/berry, such as black pepper
fruit rind, such as orange and grapefruit
flower petal, such as rose and chamomile
flower buds/aerial parts, such as juniper and goldenrod
twig or branch, such as black spruce
leaf and stem, such as peppermint
leaves only, such as eucalyptus
root, such as spikenard
bark, such as cinnamon and cedarwood
needles, such as pine
Forever, give thanks, and enjoy.
–Rev. Niamo Nancy Muid
NEXT: Pure, aroma-laden oils are distilled, pressed or extracted from their original plant or earthly matter.
Top photo: Purple passion flower with aerial parts in full bloom.
Second photo: Goldenrod flower, which indigenous Americans used for many home remedies.
-->