African American Health Community Day on May 22nd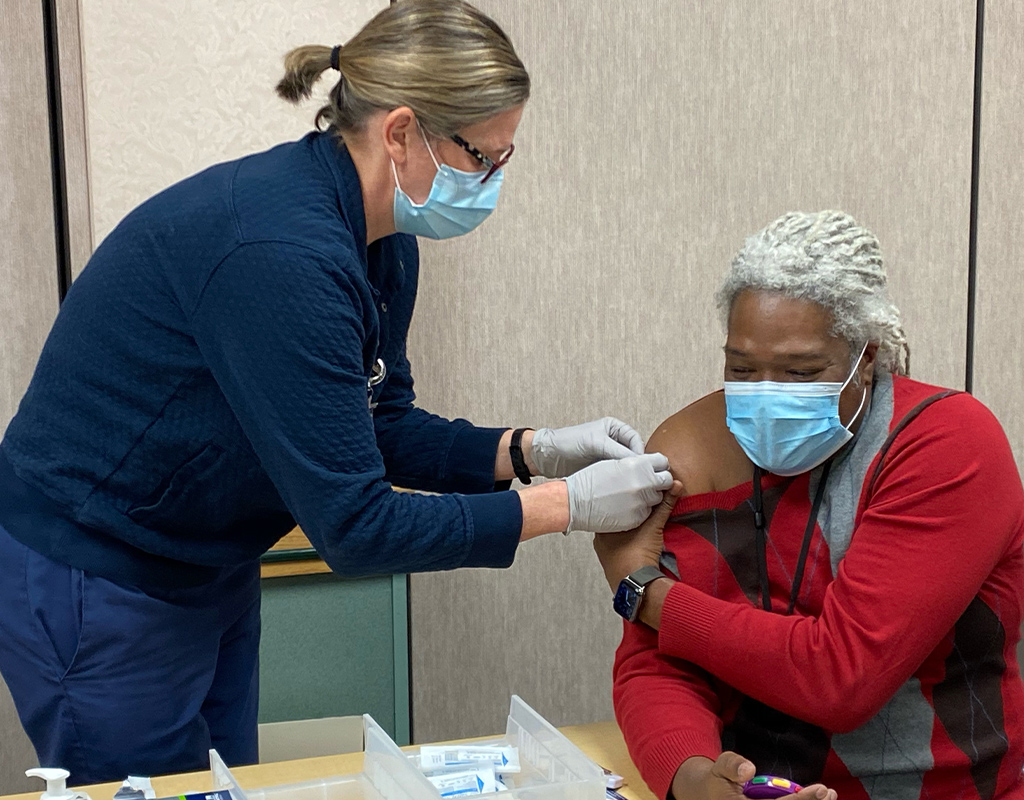 During Black Wellness Health Week, the African American Health Program (AAHP) and its partner organization are hosting a virtual Community Day Community on Saturday from 9 a.m. to 12:30 p.m.
"Attendees will learn more about the African American health program and what we are doing to improve the health of the Montgomery County's black community," said Jacque Williams, co-chair of the AAHP executive committee. During the eighth year program, "we hope to affect hundreds of lives and equip them with the knowledge they need to lead healthier lifestyles."
The program includes a cooking demonstration, self-care tips, information on container gardening, a "June Bug" dance challenge and other events. An interactive panel of medical experts will also be featured.
The day is a joint effort by the AAHP and its partners: Alpha Kappa Alpha Sorority, Inc., Xi Sigma Omega Chapter, and Theta Omega Omega Chapter; Alpha Phi Alpha Fraternity, Inc., Chapter Iota Upsilon Lambda; the Conference of Black Ministers of Montgomery County; the county's Caribbean-American advisory group; Girls trek; the Montgomery County branch of the NAACP; Delta Sigma Theta Sorority, Inc., Montgomery County Alumnae Chapter; Omega Psi Phi Fraternity, Inc., Mu Nu Chapter; Downtown Silver Spring Rotary Club; Patuxent River Chapter from The Links, Incorporated; Top Ladies of Distinction, Inc., Montgomery County Chapter, Victim Rights Foundation, Zeta Phi Beta Sorority, Inc., Eta Pi Beta Chapter; and Venice Mundle-Harvey, owner / agent, Allstate.
Registration is required. There is no fee. For information, visit blackwellness4us.org or call 240-777-1833.
Part of the county's Department of Health and Human Services (DHHS), the AAHP was founded in 1999 to address the health inequalities that disproportionately affect Afro-Americans and people of African descent in Montgomery County.
It focuses on six major health areas: maternal and infant health; HIV / AIDS; Diabetes; Oral hygiene; Cardiovascular disease; and cancer. Aging, faith-based and mental health services are cross-sectional components. Services offered include public relations, health education, support groups, referrals, and care case management.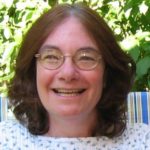 over
Suzanne Pollak
Suzanne is a freelance reporter for Montgomery Community Media. She has over 35 years of professional experience writing for newspapers, magazines, non-profit newsletters, and the Internet.
-->