$5 For Your Cherish Pads Sample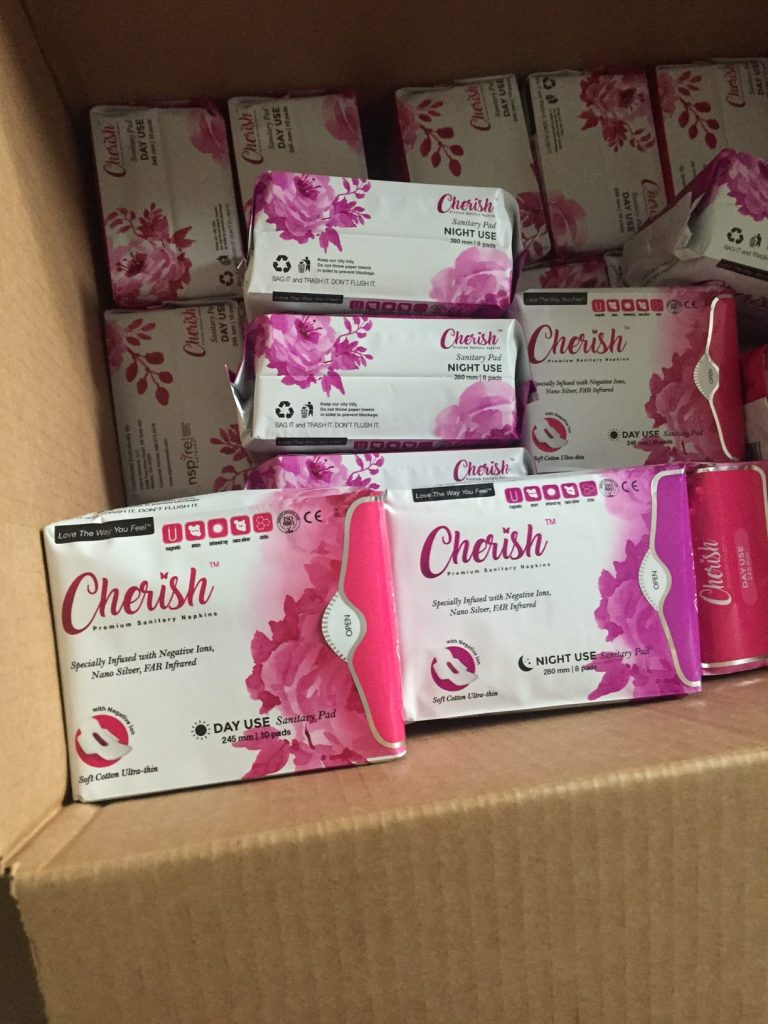 The Cherish pads are here–regular and overnight! They are available for your purchase and trial. Call or text me at (201) 966-1170 pronto, because these are going to go fast.
I want your testimonials. You get 10 pads per package and this will probably last you for one period. If you like them, you'll want to know how to get your own Cherish pads delivered to your door.
If you need the heavy-flow overnight pads, contact me immediately. I only have a few boxes of the Night version.
IF YOU WANT THE PACKAGES I STILL HAVE DAYTIME PADS TO SEND YOU DIRECTLY. THE RETAIL SITE GOES UP IN SEPTEMBER!
BUY NOW VIA PAYPAL:  Just $5 + $3 S&H = $8 per package:  http://PayPal.me/HealMobile.
MEANWHILE, Here's is my nSpire Network website for the full rundown on all the products and to get your own wholesale-ordering website. It's $35 a year and $99 for your box of 24 packages plus perks = $134 to be a distributor.
YOU CAN ONLY ORDR ONLINE IN SEPTEMBER.
FOR NOW, get them directly from me. PayPal me $8 asap.
If you did not see the video, here's the video on YouTube link once again for official details on THE great product of 2017 that can save women's lives. (Includes testimonies!)
Any questions about nSpire's Cherish pads please call me, (201) 966-1170. I know you'll do your Internet research.
–Rev. Niamo Nancy Muid
CHERISH PADS posts+ on TheHealMobile
Here are other posts related to this product, plus news about other products above-the-line feminine health.
6 Indications you may be uninformed about women's health
85% feminine products contaminated
5 facts so you can cherish the menses
-->