About Niamo
The HealMobile Driver
I.
"Niamo The HealMobile" is a certified and degreed  specialist and ordained minister-practitioner who offers spiritual transportation and counsel for those at life's crossroads. I'm an energy worker addressing "vehicles of spirit" (heal-mobiles) to facilitate clients' and students' Best Direction and Optimal Destiny. I'm also a writer and my latest book is Light on Reiki and Neo-African Mysticism.
     The idea of the HealMobile vehicle is to steer "riders" toward victory, where body-mind-spirit and relationships achieve "ubuntu" -oneness- and energy balance. Reiki, Tapping, Aromas and more are employed to wake people out of nightmarish conditions and set them on course toward their vision or goal. 
     Through TheHealMobile.com articles, blog and group sessions, I teach holistic techniques such as energy methods and usage of pure oils for excess stress, weight and cleansing, house cleaning, and clearing non-physical debris and roadblocks out of the way for good. 
       All services are Zoom, Skype, or FaceTime (if in-person meetings aren't possible). The HealMobile is targeting essential front line workers such as nurses, physicians, nurse practitioners, medical technologists, social workers, social program leaders, activists, EMT professionals and others. 
     I'm calling for and making myself available to  these heroes and sheroes who want to learn energy medicine to strengthen their immune system, sharpen decision-making and demonstrate how to successfully integrate holistic approaches into medical settings.
     In the Reiki 1&2 / Energy Healing 101 course ( sign up page) people can learn Reiki, energy massage, meridian touch therapy, aromatherapy for clinical settings and mental health first aid interventions. Learn more here. 
II.
Niamo Nancy is the primary facilitator of services provided by The HealMobile. (This page gives The HealMobile vehicle overview.)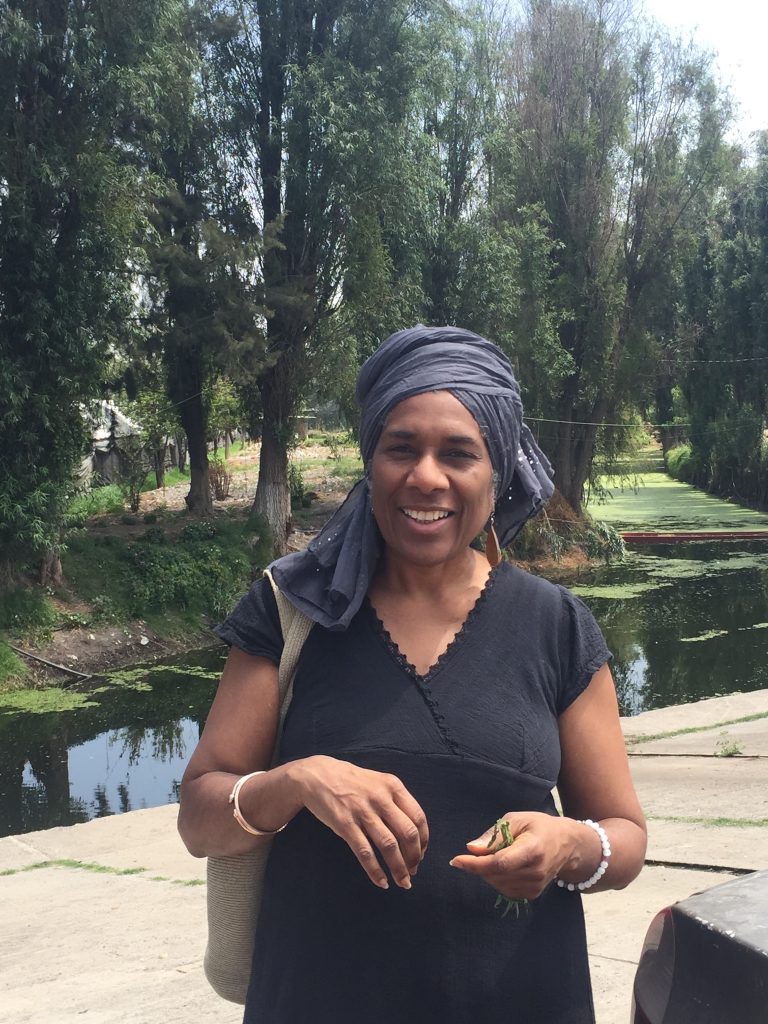 She is the HealMobile driver as well as an empowerment facilitator, energy-light worker, and aromatherapist.
A second offering available on this site, Removing Post Traumatic Slave Syndrome Using Essential Oils, is a booklet written with Shakira Abdul-Ali and displays her mettle as a cultural worker. Another book, Nine Principles for Loving Living, is available in digital format on a different website.
Ever the writer, Niamo co-authored a column in the 1990s about Sufism and wrote an award-winning book about spiritual Islam in 1999.  "HealMobile" as an idea gestated during this period and popped into her head years later, after a month of Ramadan fasting.
<<<<>>>>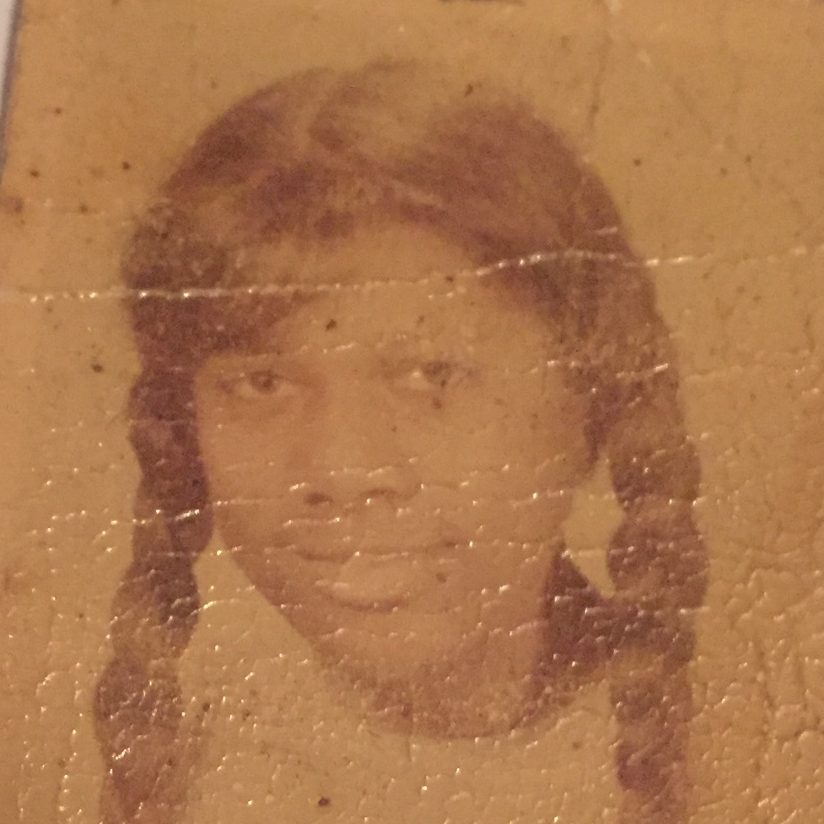 HealMobile is Niamo Nancy's name for a shower of warm yet strong energy. Radiating "life force" since a child, Nancy saw ethereal beings and influenced situations before she could even speak about them. Her experiences translated into artist, art critic and cultural planner visions that she was blessed to realize early on.
She envisioned working at Essence magazine and got her dream job as a staff editor fresh out of college. She visited many nations in Africa and Asia and with her biblical, yoga, and Sufi studies corroborated in real life, she eventually evolved into an activist and embraced cultural nationalism in the 1970s. 
Niamo's commitment to the "souls of Black folk" is evidenced in group work with the International Black Summit, African Medicine Women of New Jersey, Quran Society of New York, and National Coalition of Blacks for Reparations in America. (When she is not hands-on, she is "energy-up" and radiating grace as her service to communities.)
Meanwhile, her mission is to help Millennials and Boomers be real with themselves and their relationships, and to own the destiny life reveals to them at their crossroads. There's more here.
---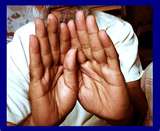 Among her most enlightening experiences are those that led to certification in holistic health services and the many organizations and movements that profoundly influenced her spiritual growth and healing. Her role models include tree-planter and Nobel Laureate Wangari Maathai and Royal Crown Diamond Frances Fuller who opened up Asia for Young Living Essential Oils company. Visit Niamo's recommended oils site.
Listening for unity and purity above the clamor of angry souls, Niamo knows love and mercy is accessible and abundant to transform the universe. She loves teaching how to use essential oils, feel enthused with the promise of life, and live an energetic and fulfilled life.
---
"Everyone deserves a life marked by joyful health, relief and peace, and to reside in a blameless, fulfilling environment."
This is the message she wants to drive home through the activities and services of The HealMobile.
Please Like and follow:
Facebook.com/healmobile
Twitter: @healmobile
IG: niamonancy
---
Credentials: Master of Science, City & Regional Planning (Pratt), Art B.A., Communications B.A. (Chapman College), Reiki Master Teacher, Certified Holistic Health Consultant, Certified Breathologist, Certified Aroma Freedom Technique (AFT) Practitioner, Certified Basic Law of Attraction and Life Coach, Certified Spiritual Aromatherapist, Ordained Minister-Practitioner; Retired Fundraiser and Black Studies Instructor
Save
Save